What is the difference between polypropylene corrugated sheet and honeycomb sheet?
Share
Issue Time

07-19-2019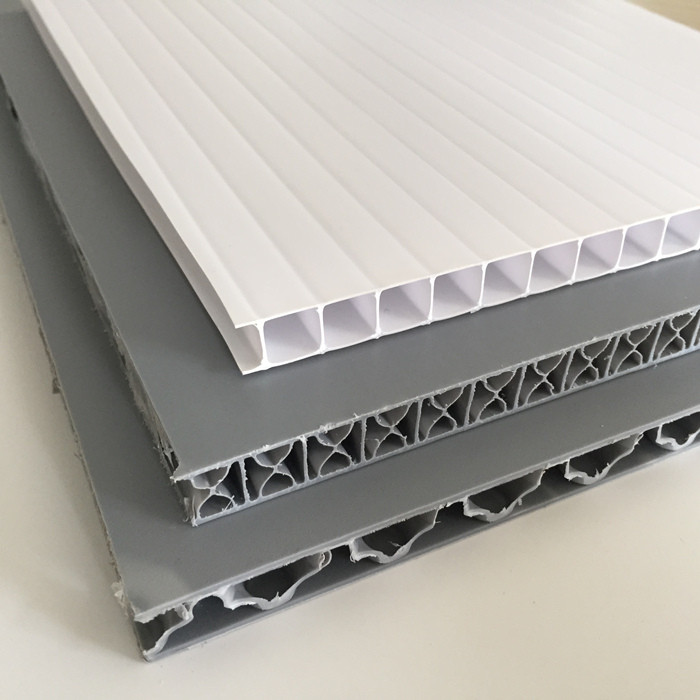 Corrugated plastic sheet is very rich in color. The commonly used colors are: white, yellow, green, blue, red, black, gray etc.Color can also be customized, reaching 90% close to the original.
The color of polypropylene honeycomb panel is mainly gray, followed by black and white. The color can also be customized.But due to high processing cost, the customized color requires higher MOQ pp honeycomb than corrugated sheet.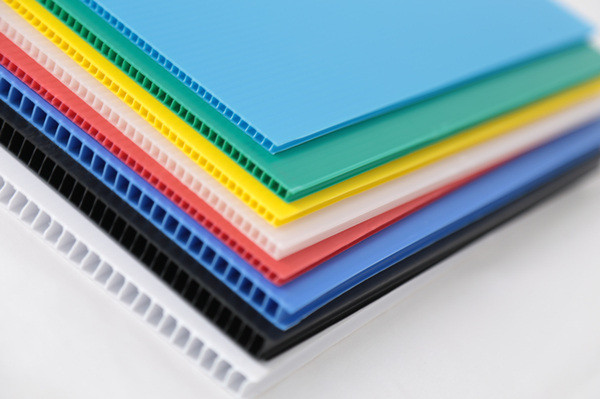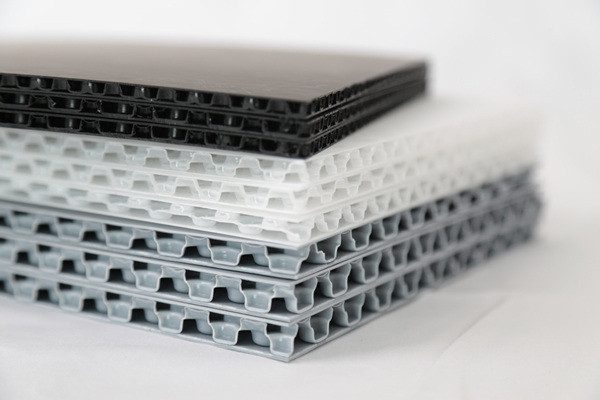 Corrugated plastic sheet has twin wall profile extrusion, joined by series of vertical ribs.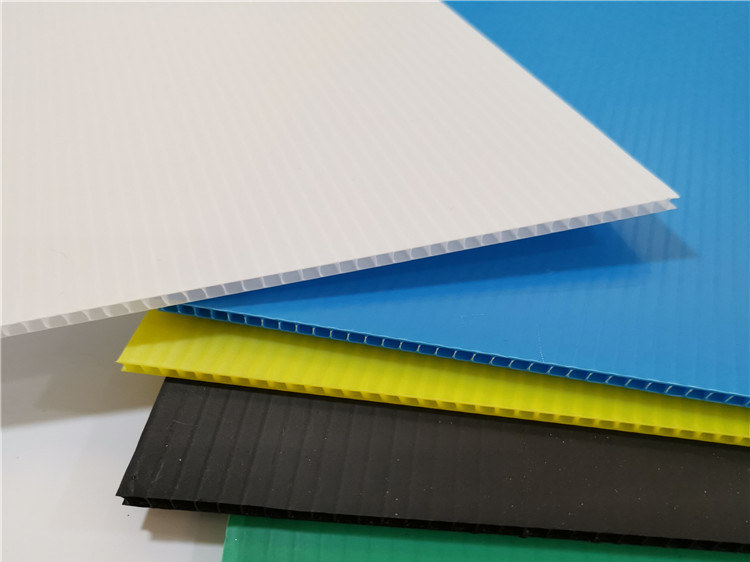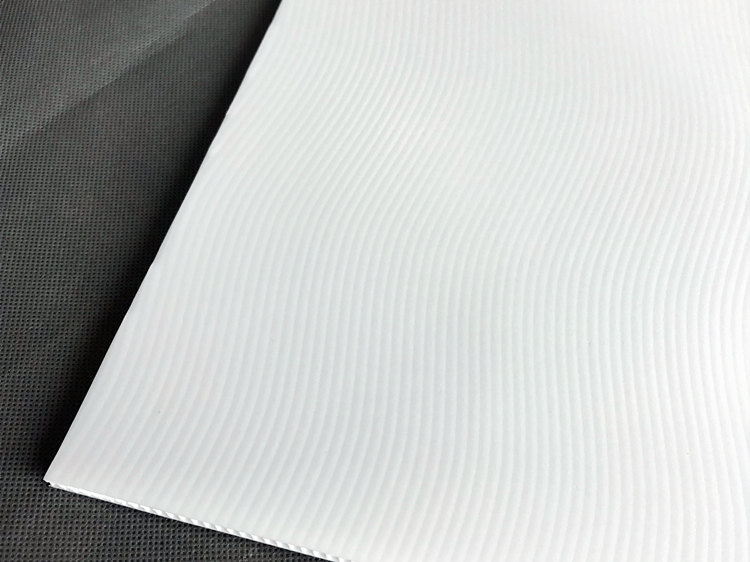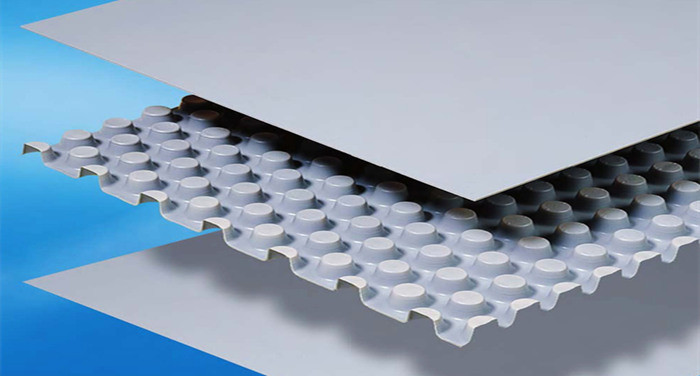 Polypropylene honeycomb panel

is a sandwich structure with a honeycomb structure inside and two flat surfaces with either a bubble format or matte finish.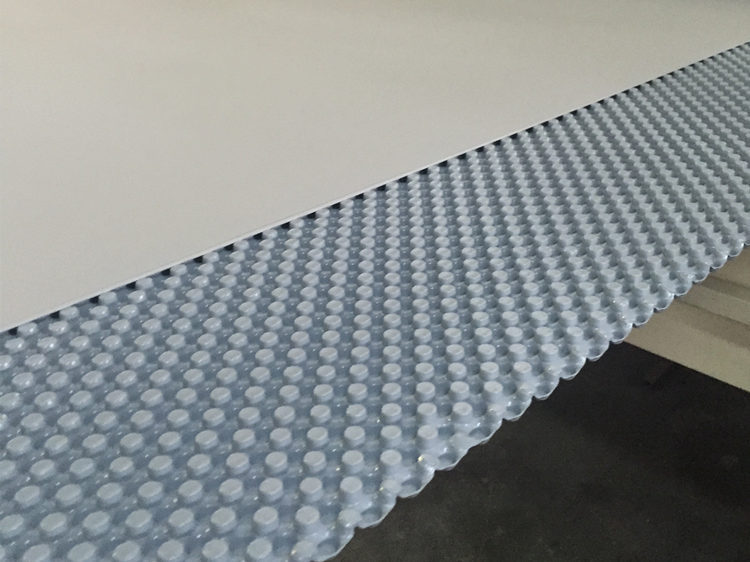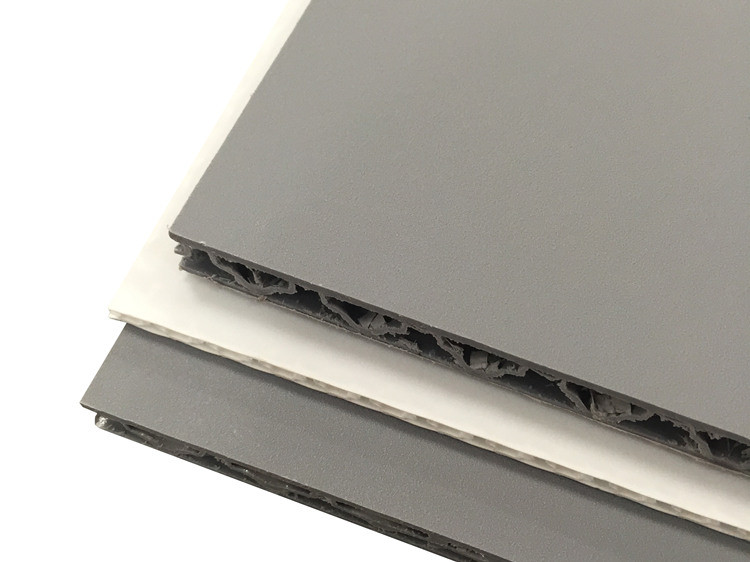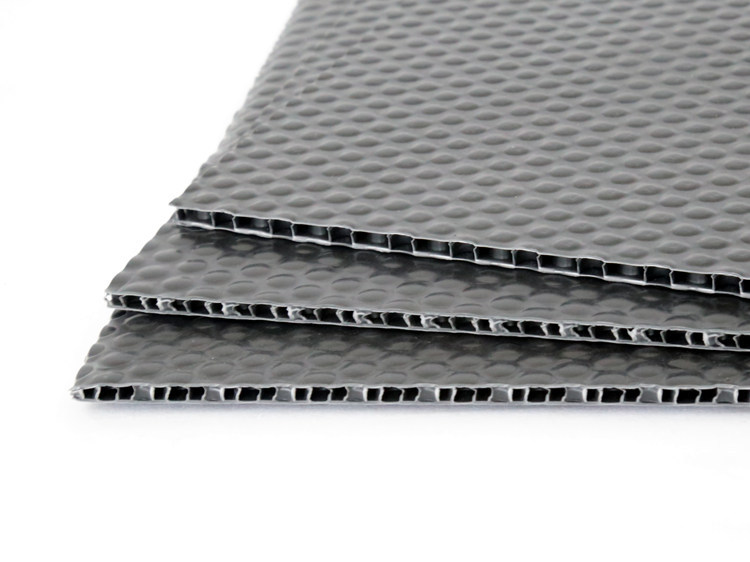 When compared with corrugated plastic sheet, honeycomb panel has a better performance on resistance to high strength, impact and bendingstresses, and on sound absorption and vibration damping as well due to its different structure.
APPLICATION
Corrugated board and honeycomb board can be used in many of the same fields, such as advertising, packaging, logistics, etc., but because of the different structure and performance, the specific use will be different.
Honeycomb board use for the applications require higher strength, durability, and firmness, but the price is more expensive.
Application of corrugated plastic sheet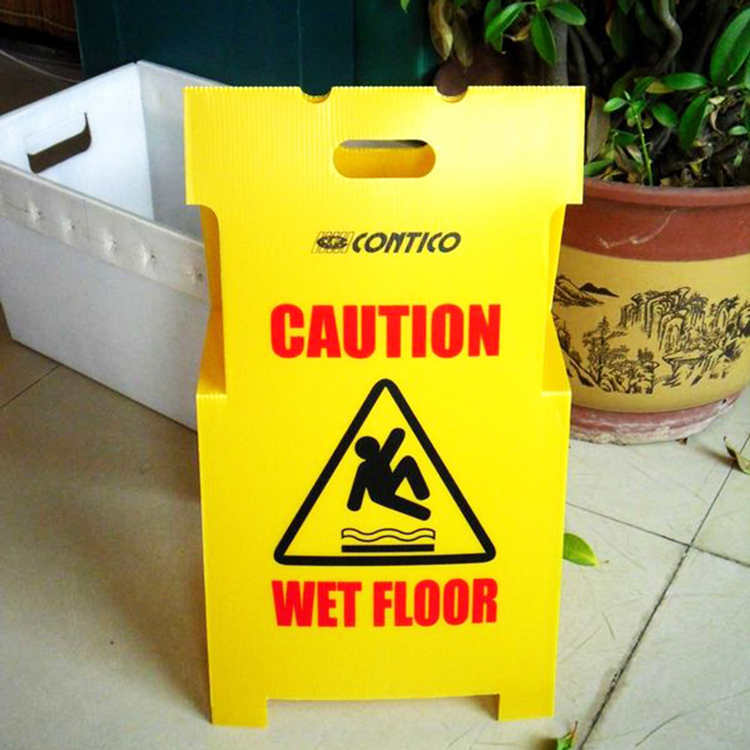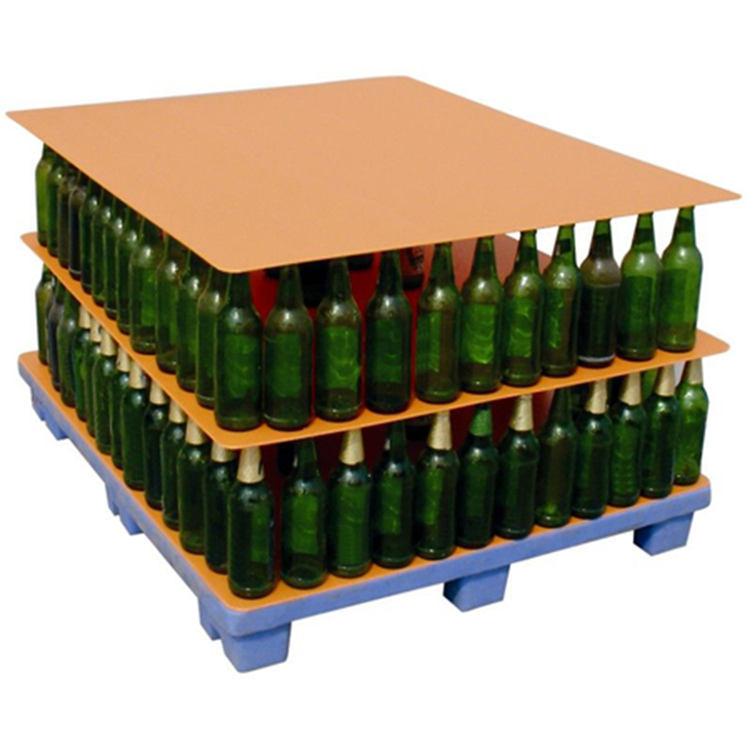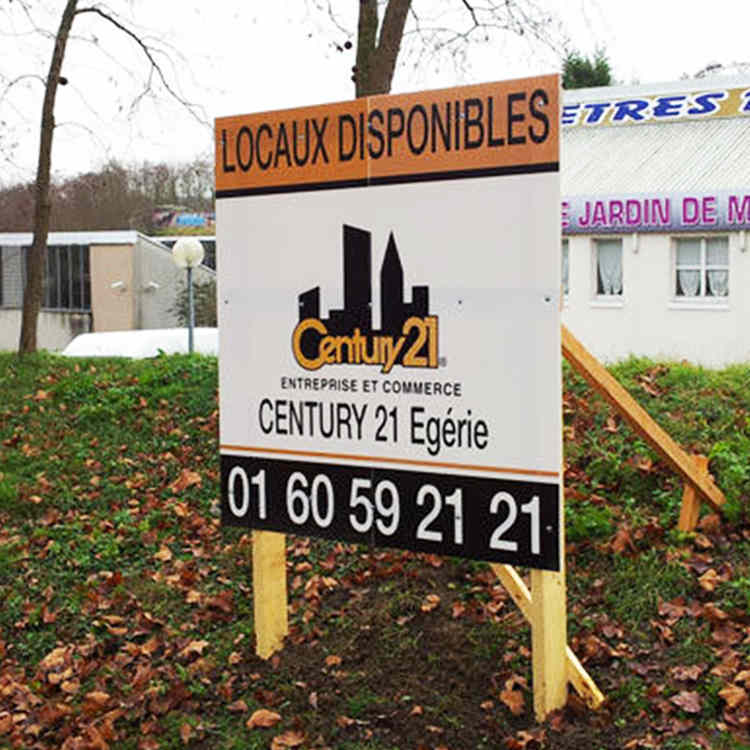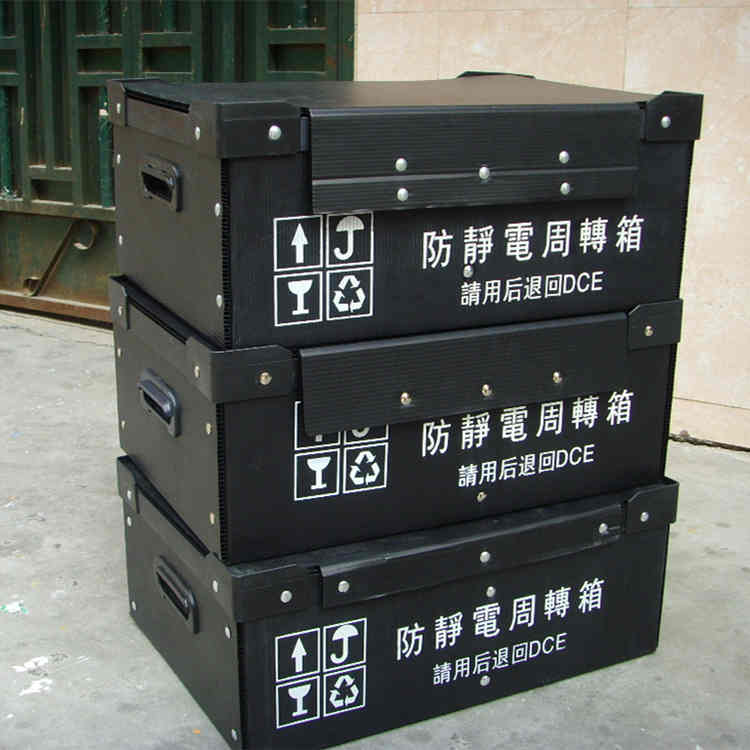 Application of honeycomb board