What should I pay attention to when using a corona treated PP corrugated sheet?
Share
Issue Time

03-16-2021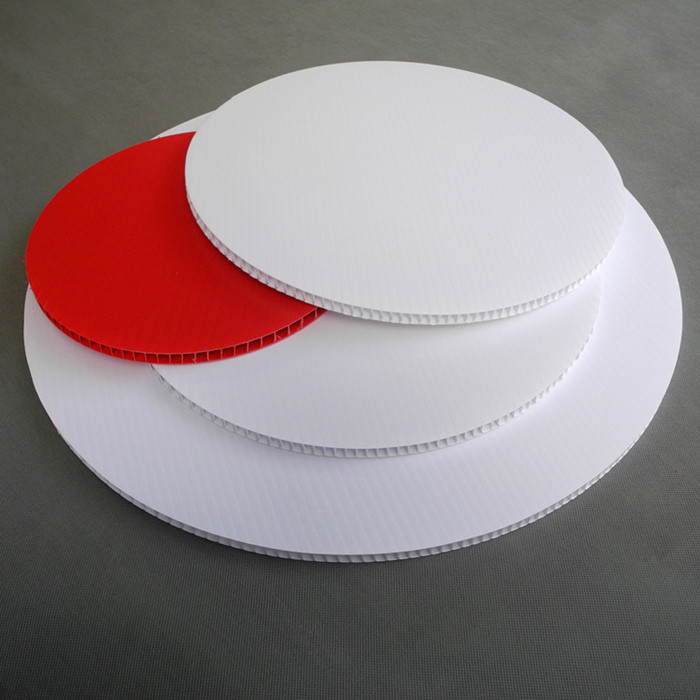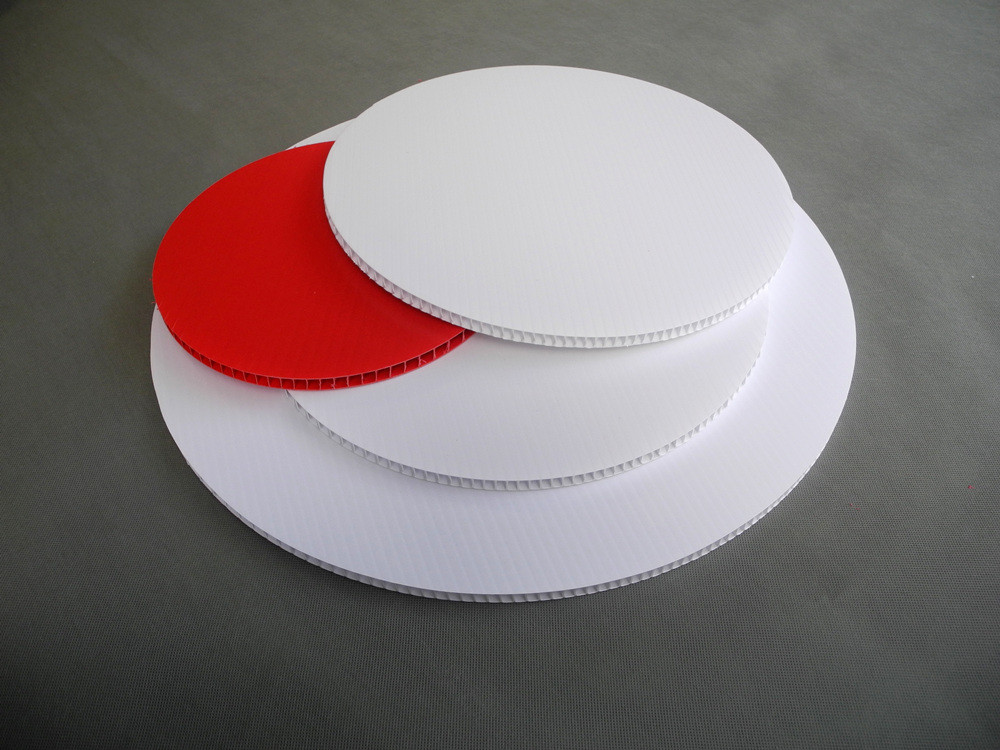 1) Keep the pp corrugated sheet clean

The corona-treated sheet has a strong adsorption force for dust. We recommend that the PP corrugated sheet used for printing should be wrapped by PE film and stored in a clean, dust-free warehouse.
Check the following PP corrugated board wrapped by PE film.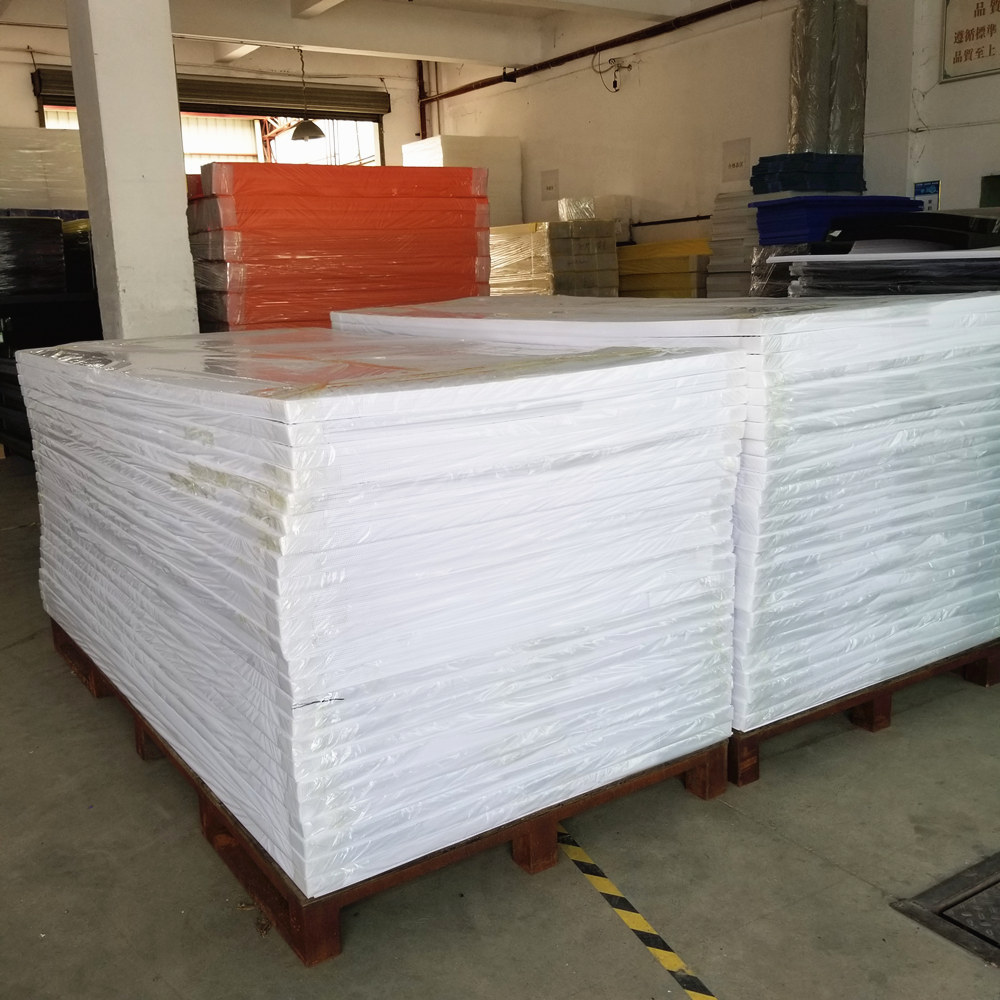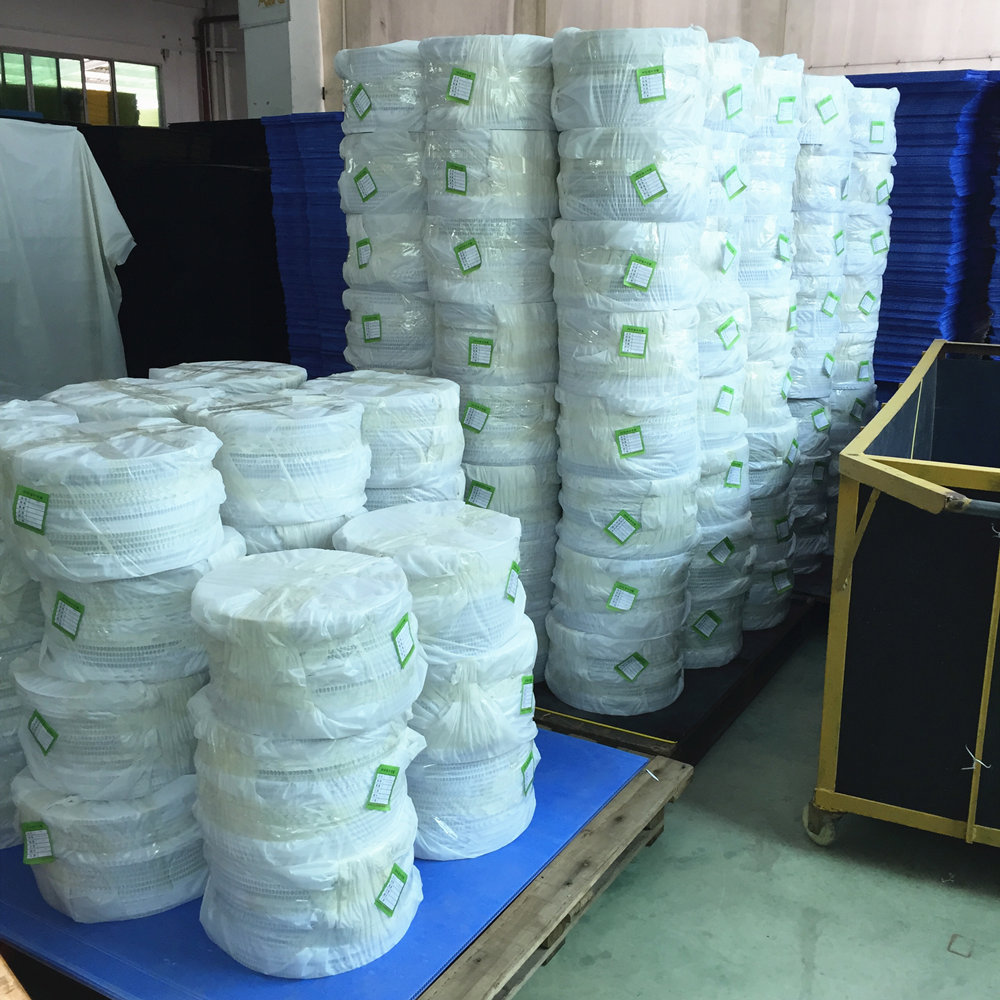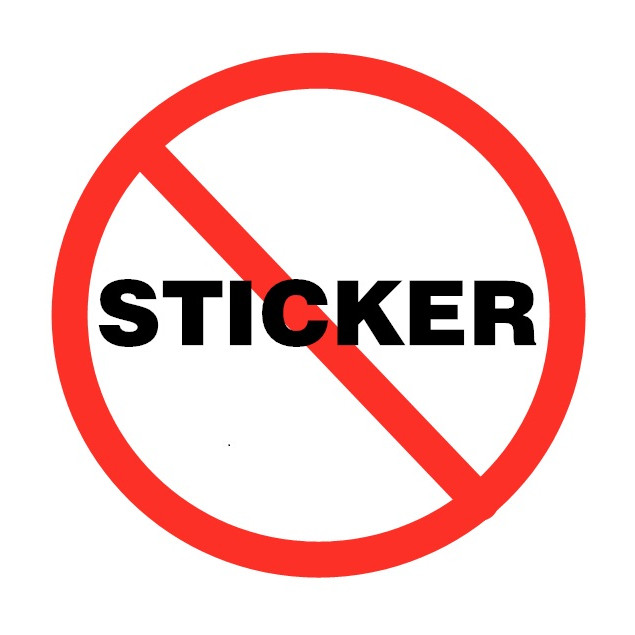 2) Try not to paste a sticker on corona-treated panels

Try not to paste a temporarily used sticker on the corona-treated PP corrugated sheets because it has a strong adsorption to the glue. The glue will penetrate into the surface of the sheet and is difficult to remove.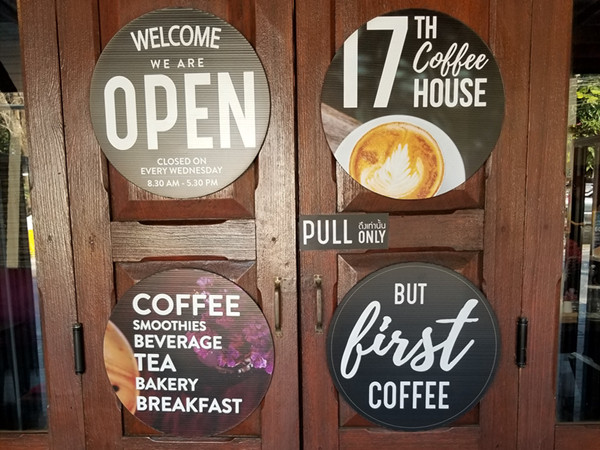 3) The best service life of corona-treated panels is six months

After six months, the corona effect will diminish. Therefore, it is recommended to print and use polypropylene corrugated board within half a year to ensure the best results.