How to do screen printing on a plastic sheet?
Share
Issue Time

05-24-2021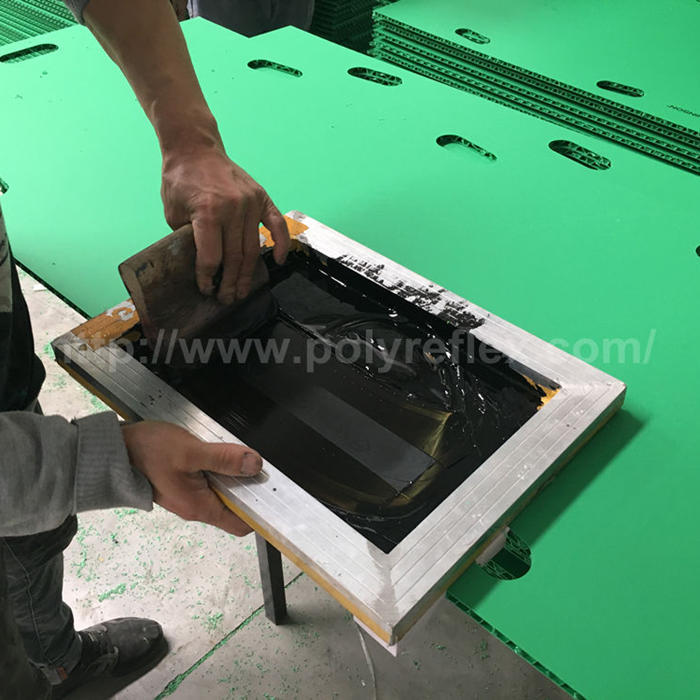 How to do screen printing on a plastic sheet?
Screen printing is a printing technique in which ink is transferred to a substrate using a mesh, except in areas where the ink is impenetrable by means of a closed template. A blade or squeegee is moved across the screen to fill the opening of the mesh with ink. This causes the ink to wet the substrate. One color is printed at a time, so several screens will be needed to make a multicoloured image or design.
What do we need to prepare for screen printing? The following items are necessary.
1. Large enough well-ventilated workshop and workbench
2. A screen
3. A blade or squeegee
4. Printing inks
5. Substrate
LARGE ENOUGH WELL-VENTILATED WORKSHOP AND WORKBENCH
The spacious and well-ventilated workshop can ensure that workers can print more efficiently and accelerate the drying of ink.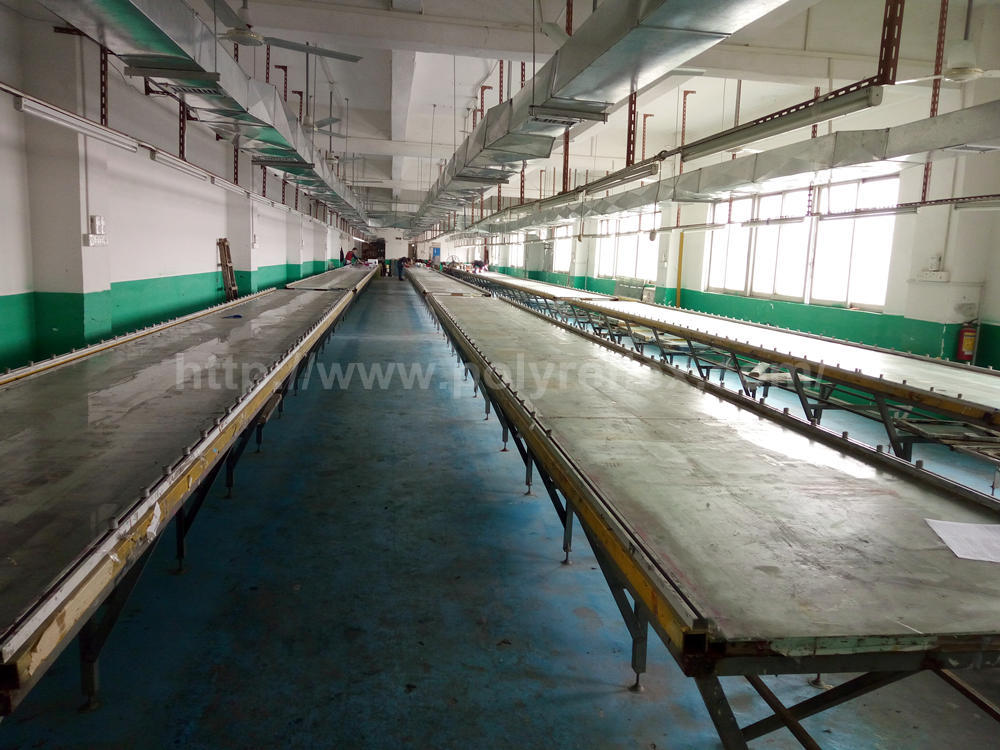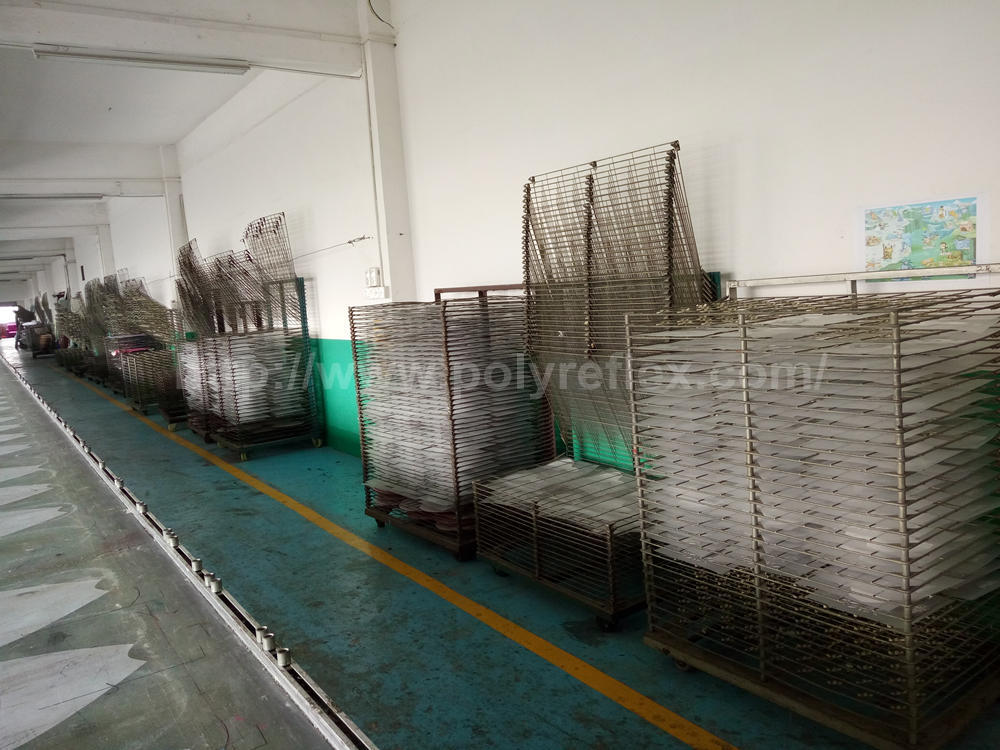 A screen is made of a piece of mesh stretched over a frame. The most commonly used mesh is made of polyester. There are different types of mesh sizes, which are determined by the design. The frame which holds the mesh could be made of diverse materials, such as wood or aluminum.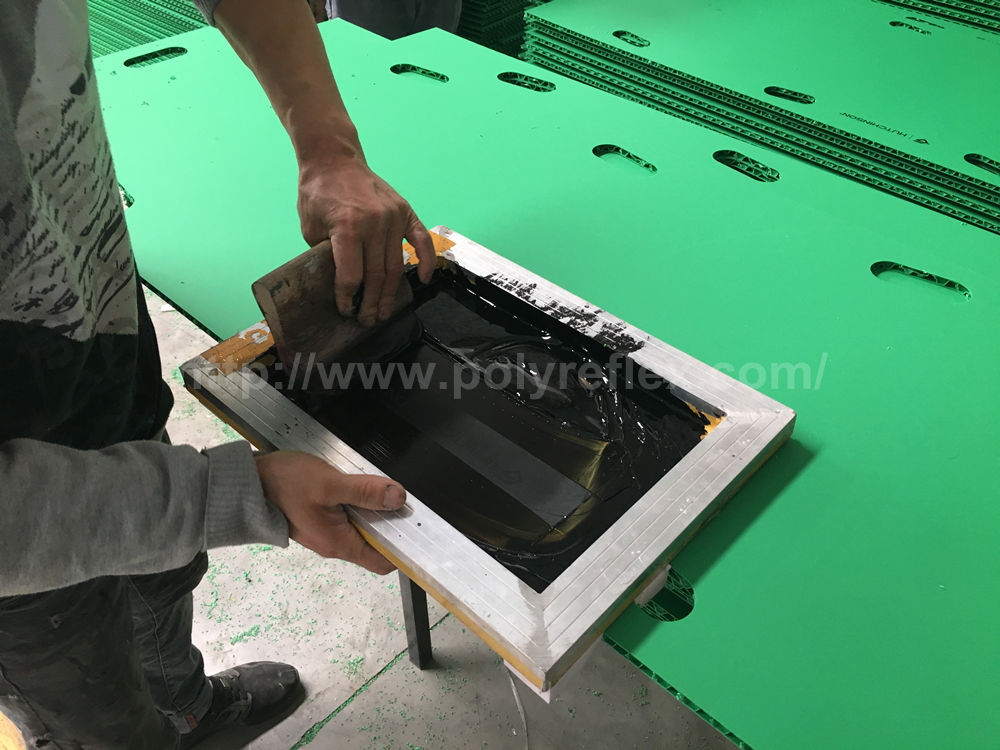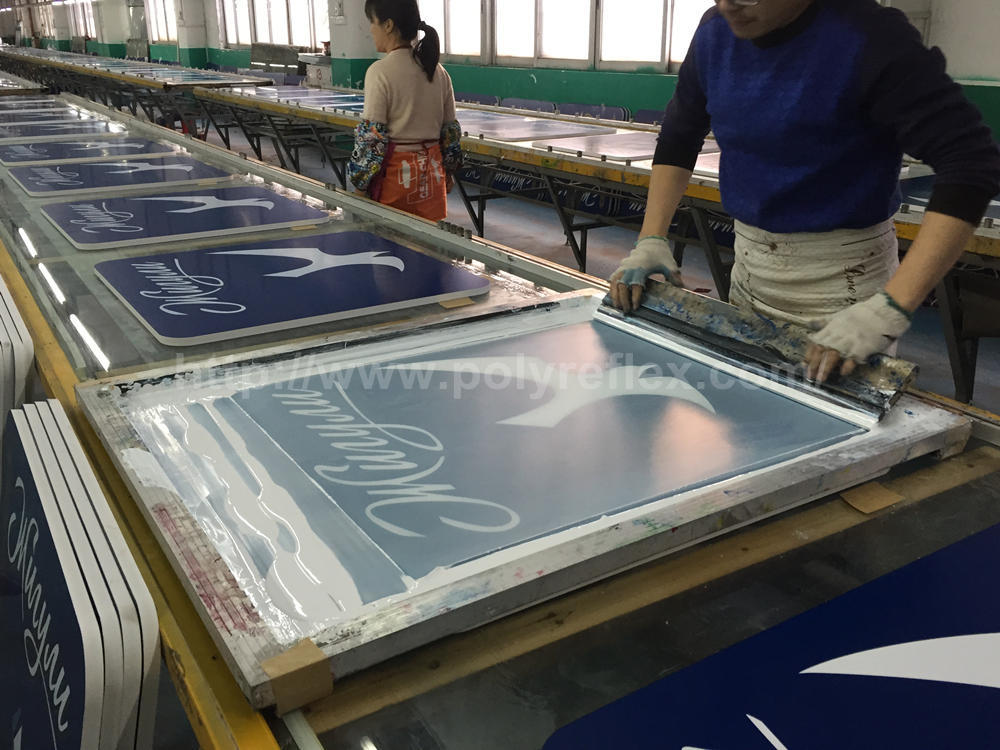 The blade is used to push the ink through the holes in the mesh.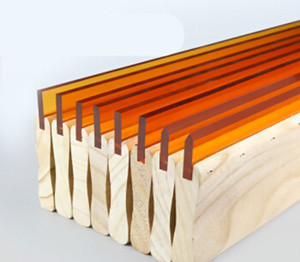 According to the substrate, design and the use environment and requirements of final product, we will choose the most suitable ink to print.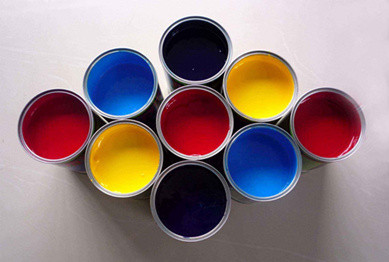 PP CORRUGATED SHEET, PP HONEYCOMB BOARD, PP FILM SHEET, PVC FOAM BOARD, PVC RIGID SHEET, ACRYLIC / PMMA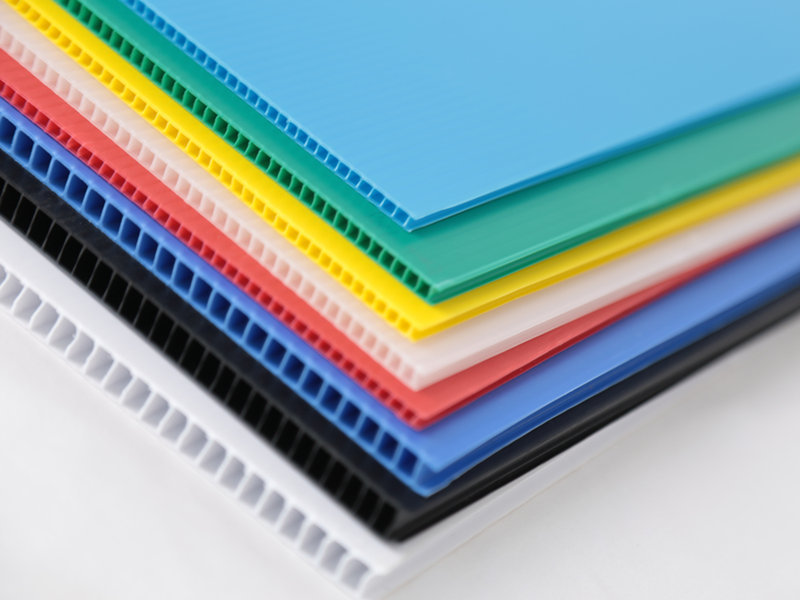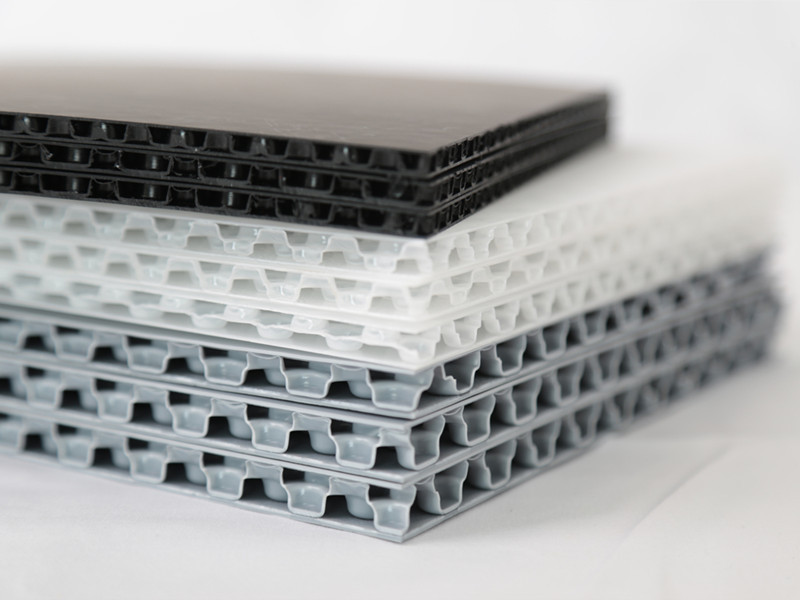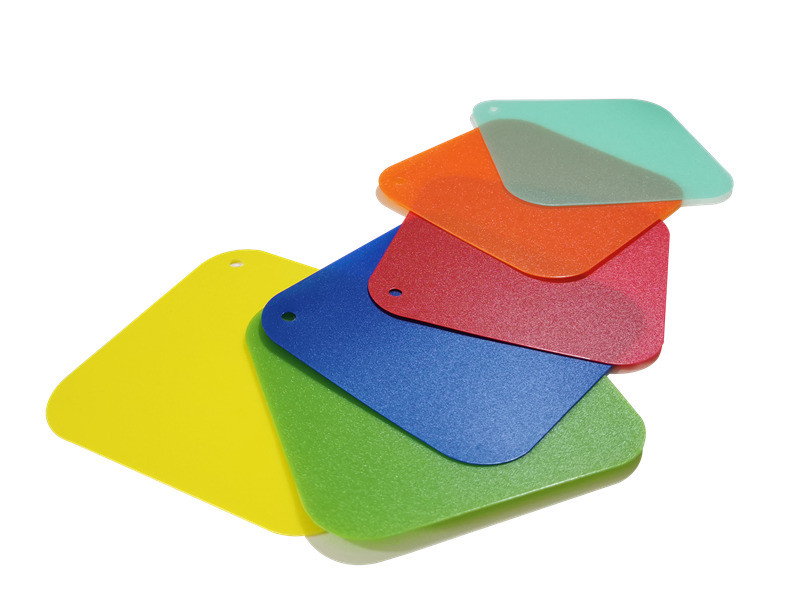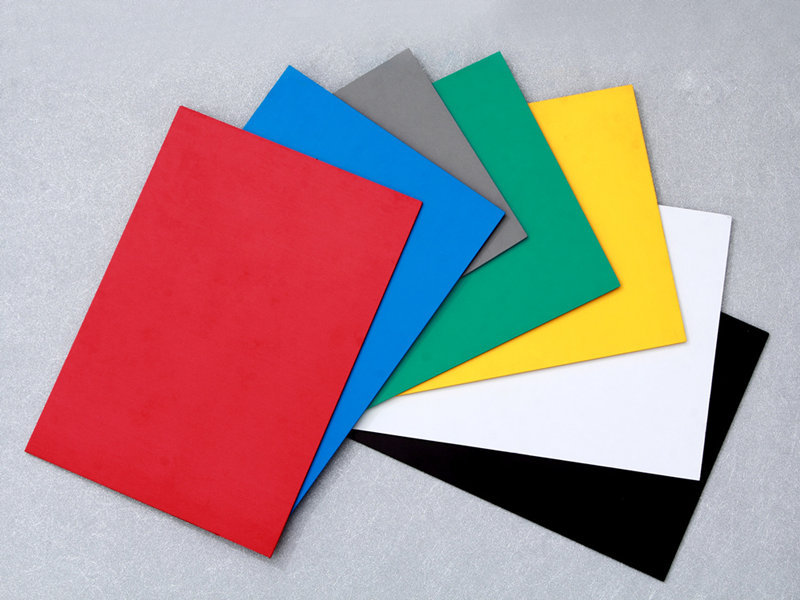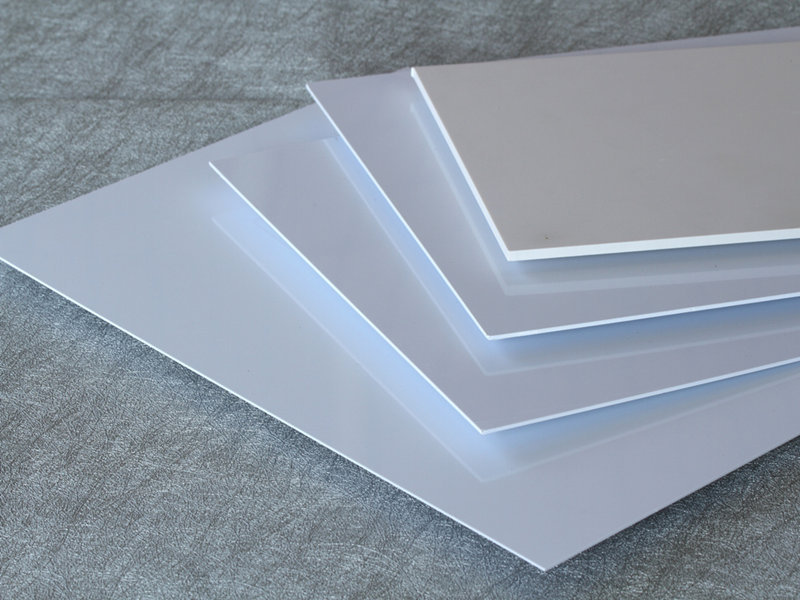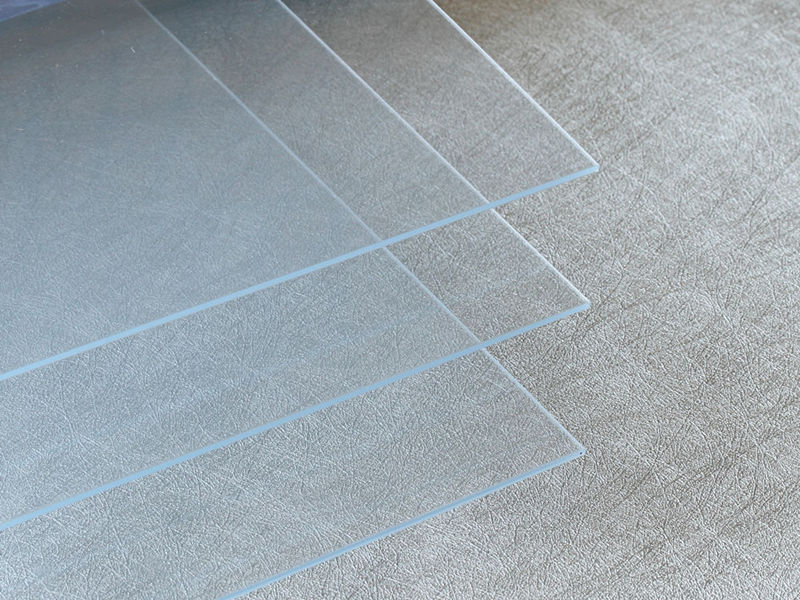 These are all plastic sheets that our company can produce and offer, All of them can be screen printed. Please feel free to contact us for details if you have such printing requirement.
If you would like to send us an inquiry for screen printing, please tell us the following information.
1. What materials do you want to use?
2. Is the finished product used outdoors or indoors? How long is it used?
3. Design or printing drawing.
4. Quantity to be printed.
With the above information, we can offer you a price.
Here are some of the screen printing products we made.