What Are The Common Types Of PP Polypropylene Corrugated Boxes?
Share
Issue Time

Jun 16,2021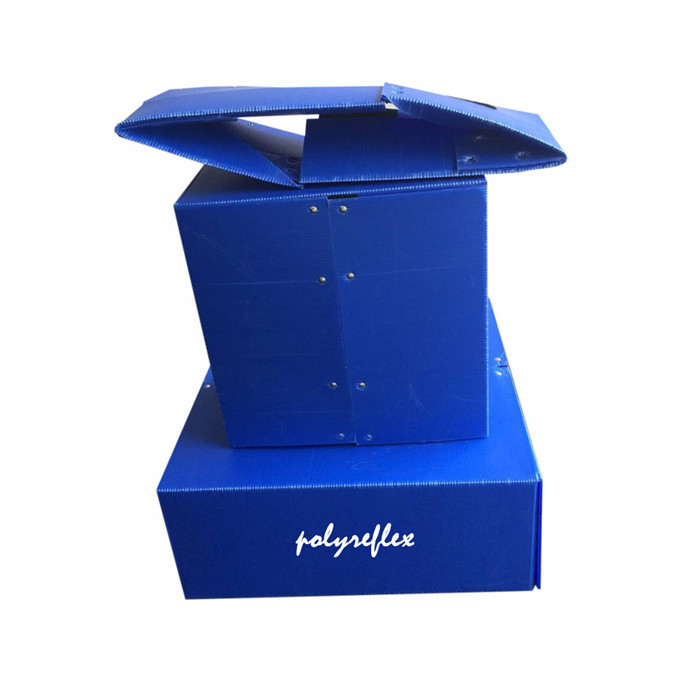 From the structural point of view, the common types of lightweight polypropylene plastic boxes include stackable type, integrated assembly type, foldable type, edge and corner reinforcement type, internal protection type, and box-with-lid type.

1. Standard stackable turnover box
With top profiles and corners, so that the box body more stress, more solid, easy to stack, and space saving.

2. Carton Type Corflute Box
The box body adopts carton type design. The cover can be used with Velcro, the bottom of the box can be the same as the cover or folding cross design. After folding, the hollow plate turnover box occupies little space, light, convenient storage and transportation, low cost.

3. Folding Type PP Fluted Turnover Box
The bottom and upper bend of the box body adopts folding type design, so that the box body can be folded and stored, take up little space, transportation and storage is flexible and convenient, the box is surrounded by edge bars and movable corners, so that the hollow plate turnover box is more stressed, more stable.

4. Enhanced Type Turnover Box
Box bodys four bottom edges and four corners and height edge are reinforced with plastic protection profiles to enhance more protection, strengthen the supportive force.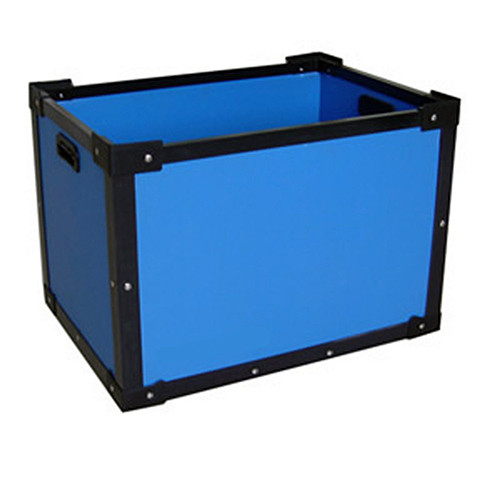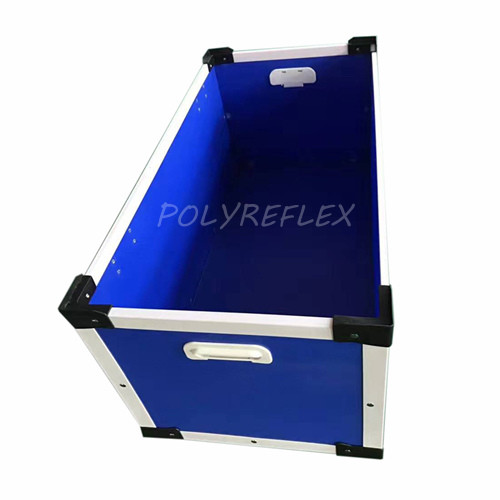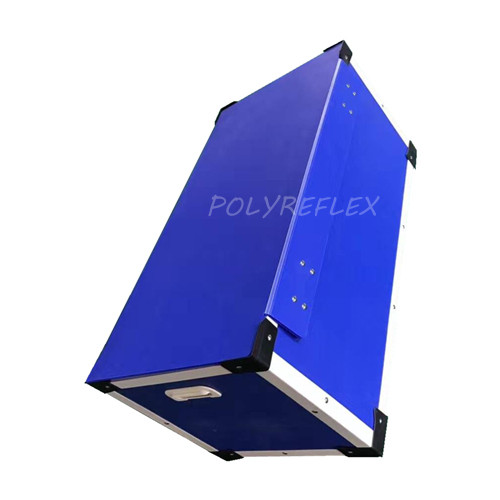 5. Protective Type PP Hollow Box
Box body and internal dividers can be pasted by EVA, EPE foam, flannelette, etc., to better protect the product surface from scratches.

6. With Cover type Container
The plastic corrrugated box with cover can better protect the product, play the role of dust prevention. Customers can choose pp corrugated sheet cover or other cover.

Click here
for more details on polypropylene plastic boxes.
If you already have experience in purchasing plastic boxes, or if you have complete drawings, please
contact us
directly for a quote.