I need non-standard size board or custom shapes. Can you help with cutting?
Share
Issue Time

Nov 2,2021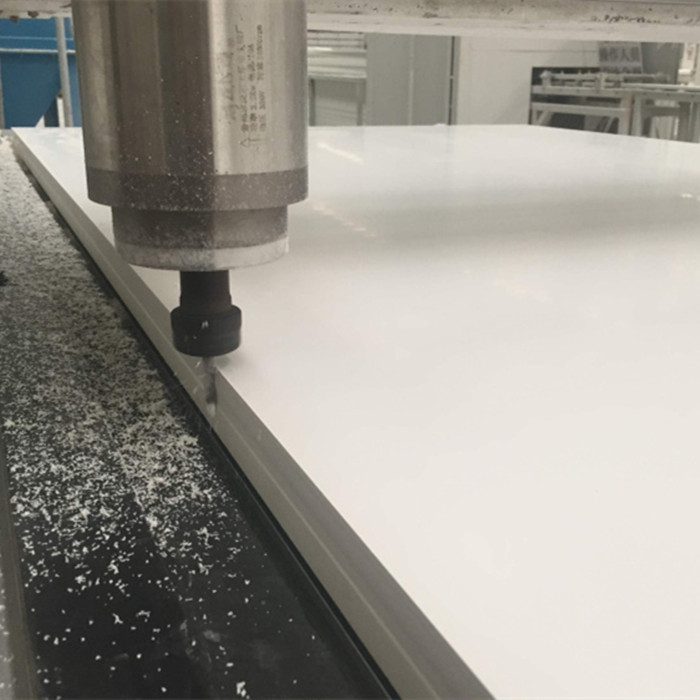 Of course, welcome to provide drawings with detailed requirements for processing. (Normally CAD drawings are needed.)
Polyreflex, as a professional manufacturer with more than 10 years experiences in the industry, not only has the capacity of producing plastic sheet materials, but also has the processing capacity of die-cut, CNC-engraving, drilling, nailing, etc., so that to meet various demands of customers around the world.
The cutting machines we have and cutting methods we do
Cutting machine from the control mode to distinguish, divided into CNC cutting machine and manual cutting machine.
CNC cutting machine is the use of digital programs to drive the movement of the machine tool. When the machine tool moves, the assembled cutting device cuts the object. This electromechanical integration of the cutting machine is known as CNC machine.
CNC cutting machine is mainly used for the special-shaped cutting of plain plate and pattern engraving on the surface. By changing different cutting device, cutting out rounded corners, right angles, fine edge, round edge and all kinds of engraved patterns, and also drilling, grooving. Compared with the traditional manual cutting, CNC cutting is more flexible and more accurate.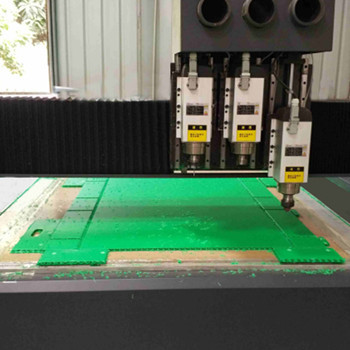 V-cutting PP honeycomb board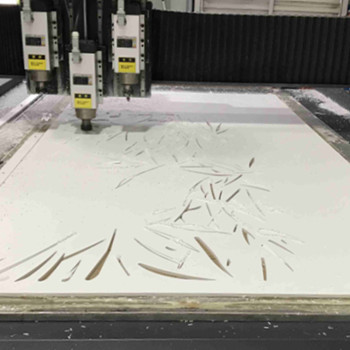 Engraving PVC foam board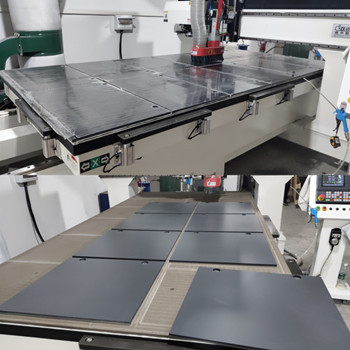 Cutting and slotting compact panel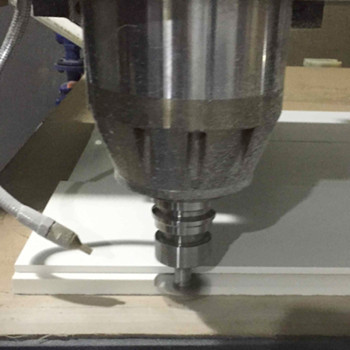 Grooving PVC foam board on edge
The manual cutting machine, as the name implies, is manually operated by the worker to cut the sheet as required. It has higher technical requirements for workers to operate cutting machines themselves.
The manual cutting machine we have the following two kinds, milling machine and saw table.
Milling machine (also called trimming machine)
When the processing amount is small, it is used to repair the beveled edge, rounded corner, etc.
Sawing table
When the processing amount is small, it is used to cut out regular shapes such as rectangular, triangle, etc.