Can You Do Bending on Plastic Boards?
Share
Issue Time

Nov 19,2021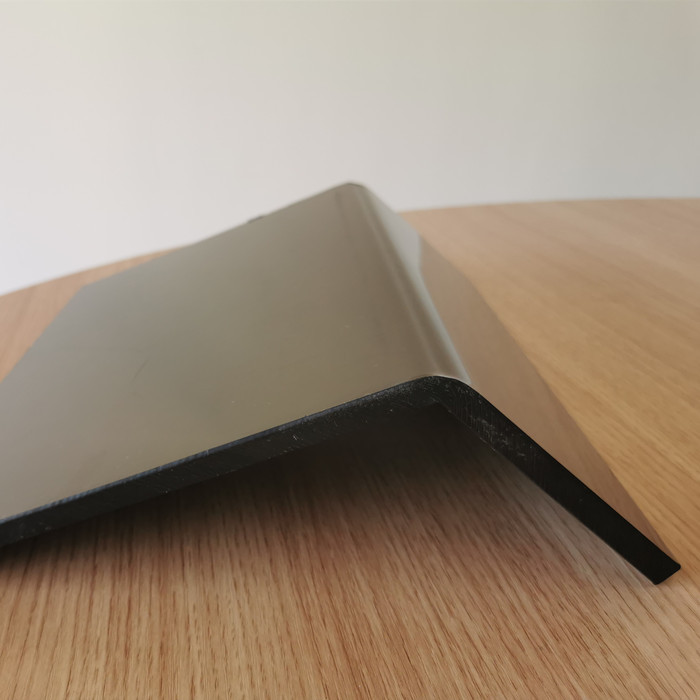 Polyreflex processing center is set up to meet the customized needs of customers around the world. We have different machines that can be used for the processing of a variety of different plastic materials, such as pp honeycomb board, pp corrugated sheet, PP rigid, PE rigid, ABS and TPO sheets. We can also provide printing services, including silk screen printing and digital UV printing. In addition, we can do bending processing for customers.
Bending on Plastic Boards
In some specific usage scenarios, the bent plastic sheet can play a better role, and cooperate with the usage scenario to achieve the purpose of the plastic sheet and meet the needs of users.
Therefore, bending is a very unique and important process that can help customers solve special needs in the actual application of plastic sheets.
Now Let me introduce the bending projects that Polyreflex processing center has done.

Material: PP honeycomb board, 10mm thick
Use: Seat board
Purpose: After bending the plastic board more fit the human body curve

Material: PP honeycomb board, 10-12mm thick
Use: Pallet sleeve box
Purpose: After bending, the sleeve can be collapsible when not loading to save space

Material: PP bubble honeycomb board, 5mm thick
Use: Auto trunk floor mat, package tray
Purpose: After bending, the board can fold and easy lift up

Material: HDPE, 10mm thick
Use: Water tank
Purpose: The tank processed by bending is more durable than welding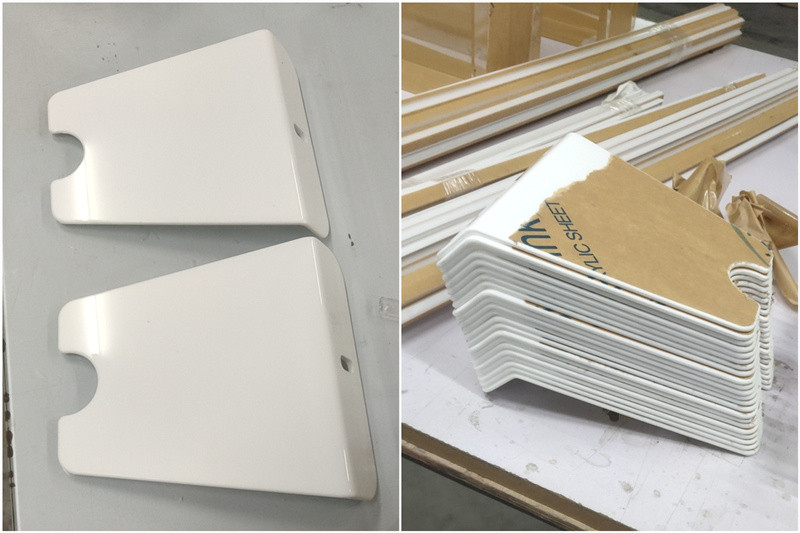 Material: Acrylic, 5mm thick
Use: Roof plate
Purpose: Divert the rain
Our bending machine can bend
up to 7 meters in length
on the plastic sheet. Our factory has an absolute advantage in the processing of large bending plastic sheets.
If you have a question welcome to
contact us
. We will be more than happy to help you.