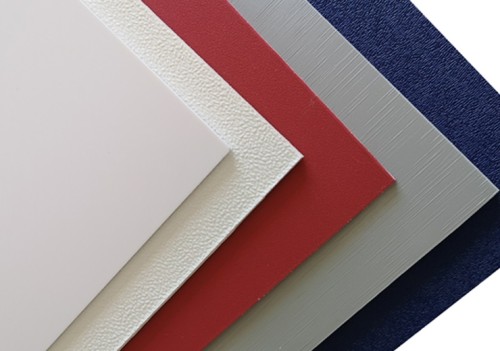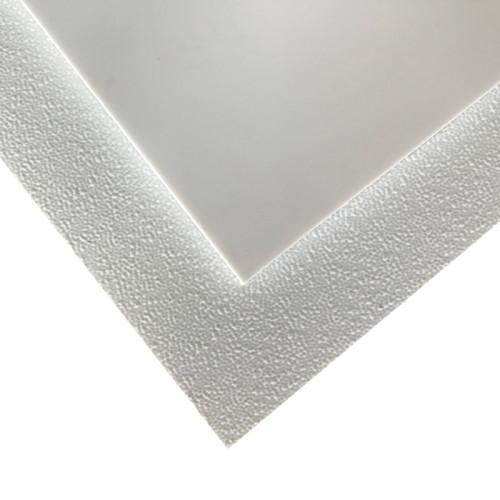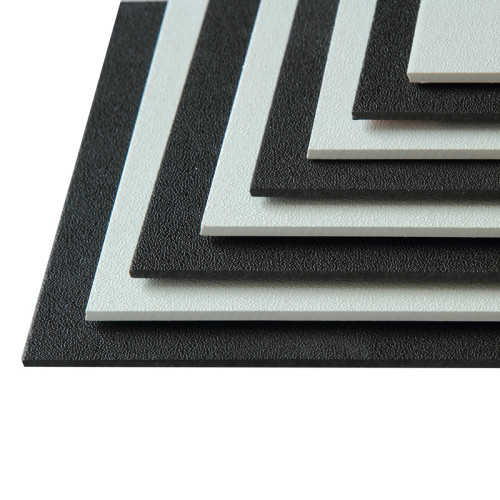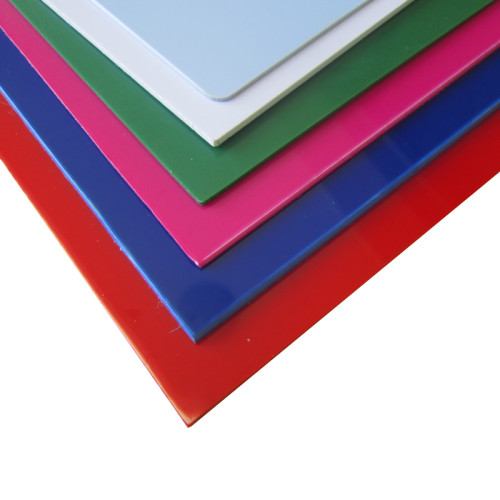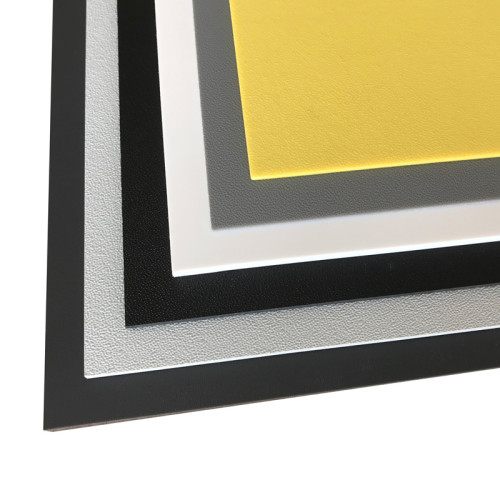 Rigid Flexible Plastic ABS Sheet for Car Auto Bumper
Item specifics
Brand

ABS Sheet
Provided Service

die-cutting, cnc engraveing, bending, welding, pri
Custom Work

color, size, weight, processing, printing..
Certificate

RoSH, REACH, V0-V2 @UL94, No Lead, No Formaldehyde Content.
Main Color

Black, Natural, White, Beige, Green, Red, Blue…
Main Application

in automotive, aircraft, lab equipment, luggage
Update Time

2020-6-30
Description

DETAIL INFORMATIONS
Polyreflex Acrylonitrile Butadiene Styrene (ABS) Sheet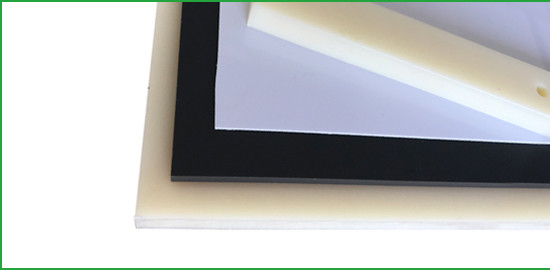 ABS Sheet
More stronger, stiffer
Resistance to high temperature
Corrosion & Chemical resistance
---
Polyreflex ABS Sheet
High rigidity & impact strength
ABS named Acrylonitrile-Butadiene-Styrene, is the widely used engineering
thermo-plastic and is formed by the polymerization of styrene and acrylonitrile
on the thermoplastic rubber which is then melt compounded with styrene
acrylonitrile. It is a polymer with the largest output and widest application
scope, has made all properties of PS, SAN and BS dynamically integrated,
which has excellent mechanical properties with harmony of toughness,
hardness and rigidity.
It can be laser/CNC cutting or vacuum thermoforming, widely used in
automotive interior and exterior, aircraft interior trims, lab equipment,
luggage, office accessories, toys, machine parts and rollers.

---
Good Dimension Stability, Dyeing, Molding and Machining

Excellent Chemical and Corrosion Resistance

High Impact Toughness, Good Inoxidizability

Excellent Formability; Easily Electroplated

Excellent Weathering Resistance

Low Water Absorption, Non-toxic

Excellent Electrical Insulation

Good Abrasion Resistance

High Mechanical Strength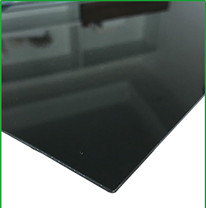 Glossy surface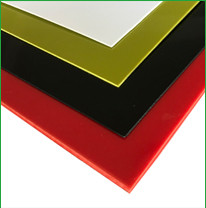 Glossy surface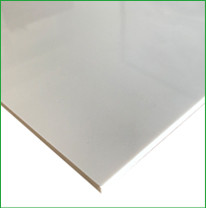 Normal surface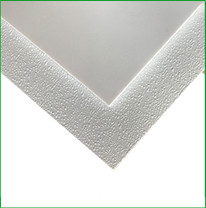 Normal and texture surface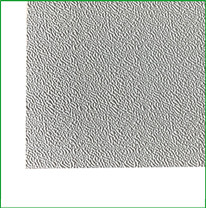 Texture surface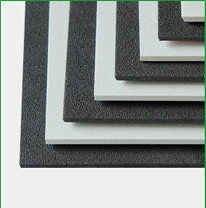 Texture surface
Detailed Images
Quality is shown in detail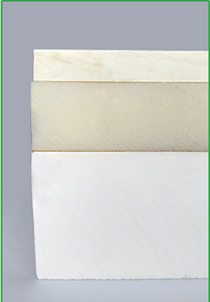 Thickness from 0.8-230mm
Product Available

---
Thickness(mm):
0.8-2.5
Size:1000*2000, 915*1830, 1220*2440 are popular to produce, other size can be customized.
3-25
Size: 1000*2000 in stock, other size can be customized.
30-100
Size: 1000*1220mm in stock, other size can be customized.
105-230
Size: 1000*2000mm in stock, other size can be customized.
Colour:
Natural, Black are standard.
Other colors can be customized according to RAL / Pantone.
Surface:
Smooth and texture.
Weight:
1.06-1.1g/cm3.
Service options:
CNC machined, Vacuum thermoforming.






PROCESSING WAYS
Polyreflex Acrylonitrile Butadiene Styrene (ABS) Sheet

CNC Machined

Vacuum Thermoforming
Polyreflex ABS Sheet Application Examples
Polyreflex ABS sheet are excellent material for using in many aspects

Suitable for Automotive Interior and Exterior
ABS sheet is ideal material for Automotive Interior and Exterior because of its high impact resistance and Excellent Formability



aircraft interior trims
High abrasion resistance & Excellent Weathering Resistance




machine parts and rollers
High Impact Strength and High Abrasion Resistance



Lampshade & parts of equipment
Excellent Formability and High Impact Strength



luggage, office accessories, toys
Excellent Formability and High Impact Strength