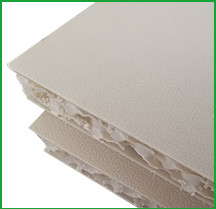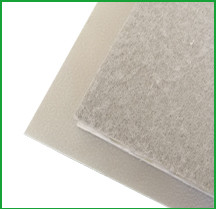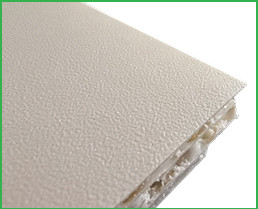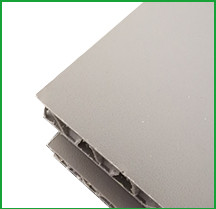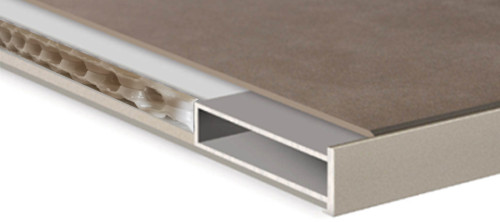 plastic pp countertops companion table top board desk plate material
Item specifics
Brand

Construction Honeycomb Panel
Main Color

standard color: grey white. Other color can custom
Provided Service

cnc engraveing,sawing, attaching fabric, adhesive
Custom Work

color, size, weight, processing, printing...
Certificate

RoSH, REACH, V0-V2 @UL94, No Lead/Formaldehyde
Main Application

countertop companion, base panel, wall panel, part
Thickness

3-30mm
Standard Size

550*3000mm, 1100*3000mm
Description

DETAIL INFORMATIONS
Polyreflex Polypropylene Construction Honeycomb Panel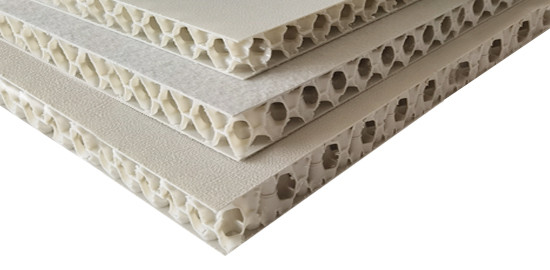 Polypropylene Construction Honeycomb Panel
Lightweight
Easy Bonding
High Strength
---
Polyreflex Polypropylene Construction Honeycomb Panel
High Strength & Easy Bonding
Polyreflex's Polypropylene(PP) construction honeycomb panel has the very
smart honeycomb structure, through technical innovation and without using
any glue, the four layers of polypropylene are closely bonded together and
have smooth surface . It's made by PP the even food contact material, so the
board is fully safely and environmental friendly. Because of its unique
honeycomb structure, plus the characteristics of PP material itself, the
construction honeycomb has the advantages of light weight and high
strength.It's very ideal board to use as the base panel under quartz stone,
porcelain slab, so we also call it Countertops Companion. Besides the
application use as base panel, it can also use as wall panel, partition, etc.
---
Light Weight - Approx. 50% Lighter Than Wood

Dimension Stability and Waterproof

Excellent Compression Strength

Easy to Bond to Other Materials

Excellent Surface Appearance

Corrosion and Rot Resistant

Largely Chemical Resistant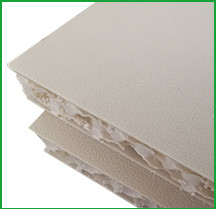 Grey White without Fabric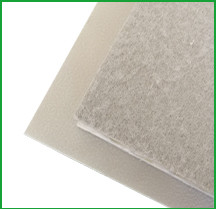 Grey White with Fabric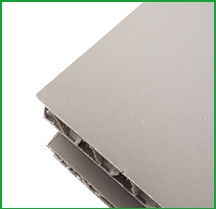 Dark Grey without Fabric
Detailed Images
Quality is shown in detail

Product Available

---
Thickness:
15,20,25,29mm
Width:

550, 1100 are standard. Max. width is 1400mm. Other width can be customized.

Size:
550*3000mm, 1100*3000mm are standard. Other size can be custommized.
Colour:
Grey White is standard.
Other colors like drak grey can be customized.
Surface:

Rough & matt, Rough & Fabric.

Weight:

3200, 3400, 3700, 3800, 4200 and 4700



SURFACE MODELS
Polyreflex Polypropylene Construction Honeycomb Panel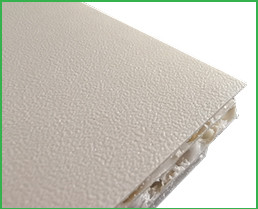 Very Rough Side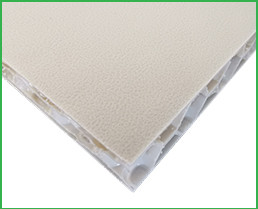 Matt Side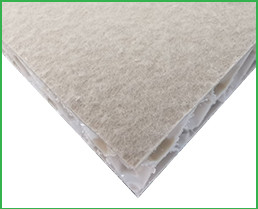 Fabric Side

STEPS FOR BONDING
Polyreflex Polypropylene Construction Honeycomb Panel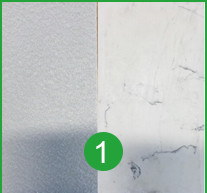 Clean boards
Flatten Boards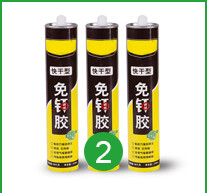 Use High Flexible
Nail-free Glue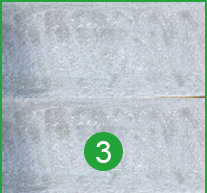 Apply glue evenly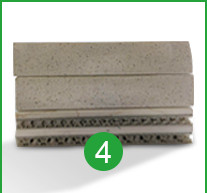 Horizontal Place
with Load on it
Polyreflex PP Honeycomb Panel Application Examples
Polyreflex Plastic Honeycomb Sheets are excellent alternative to Plywood, MDF, Particleboard, Block Board etc.